Jordan and the Nagoya Protocol
Jordan signed the Nagoya Protocol the tenth of January 2012. The instrument for ratification was accepted twelve October 2014 when the Protocol came into force. The Section Nagoya Protocol gives more information on the implementation of the Protocol.

IUCN study identifies tree species for climate-resilient reforestation
An IUCN study has identified tree species native to Indonesia's Kutai National Park that are resilient to climate change and support threatened East Bornean orangutan populations, recommending their use in reforestation efforts. The study was funded by the Indianapolis Zoological Society, Inc.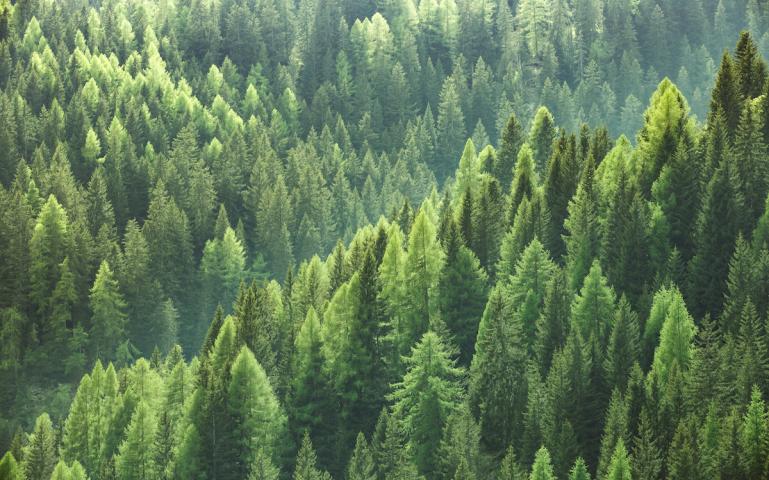 Please note that this information has expired.